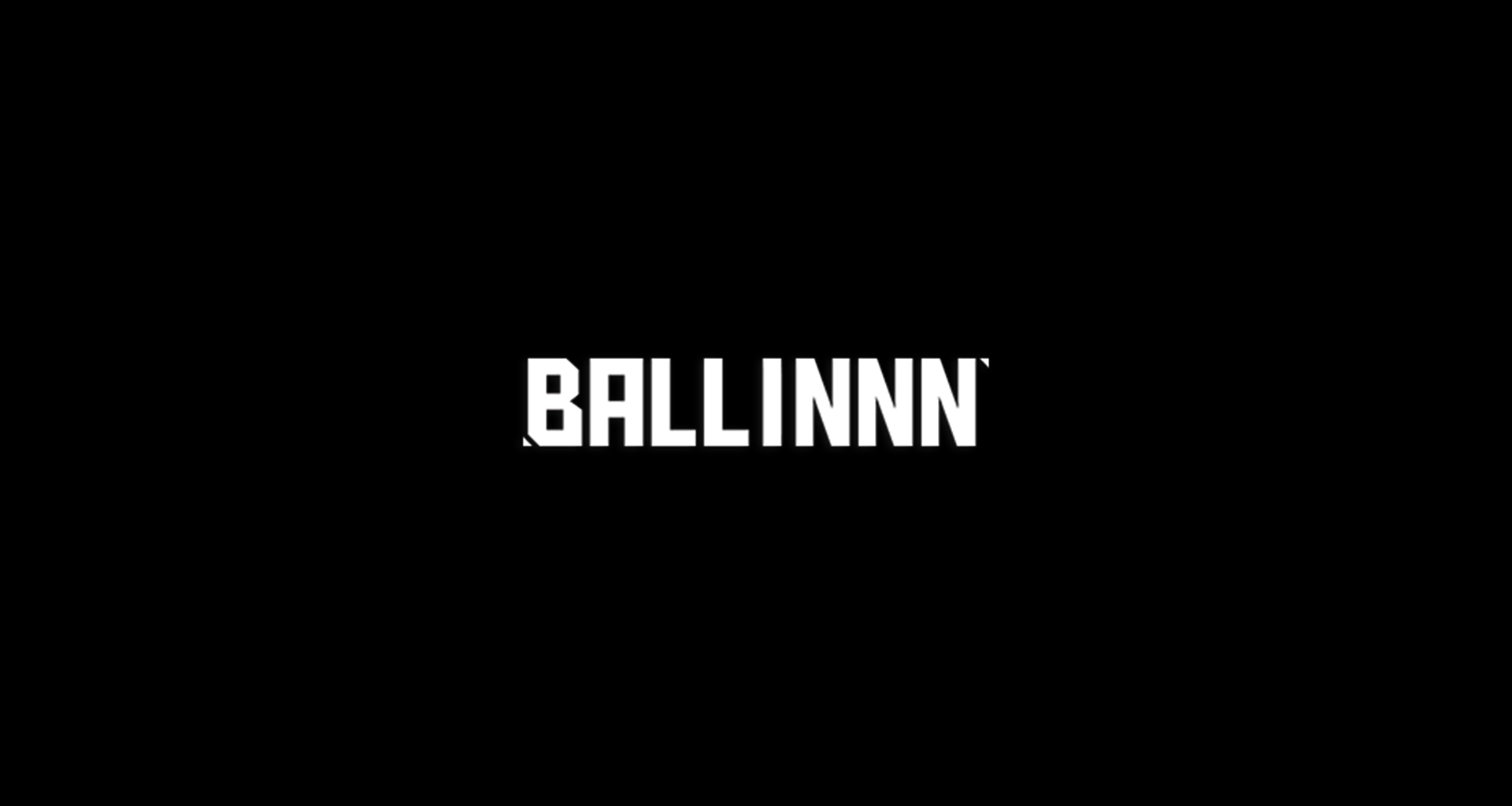 BALLINNN' is een online lifestyle magazine met een enorme honger. Een honger naar het...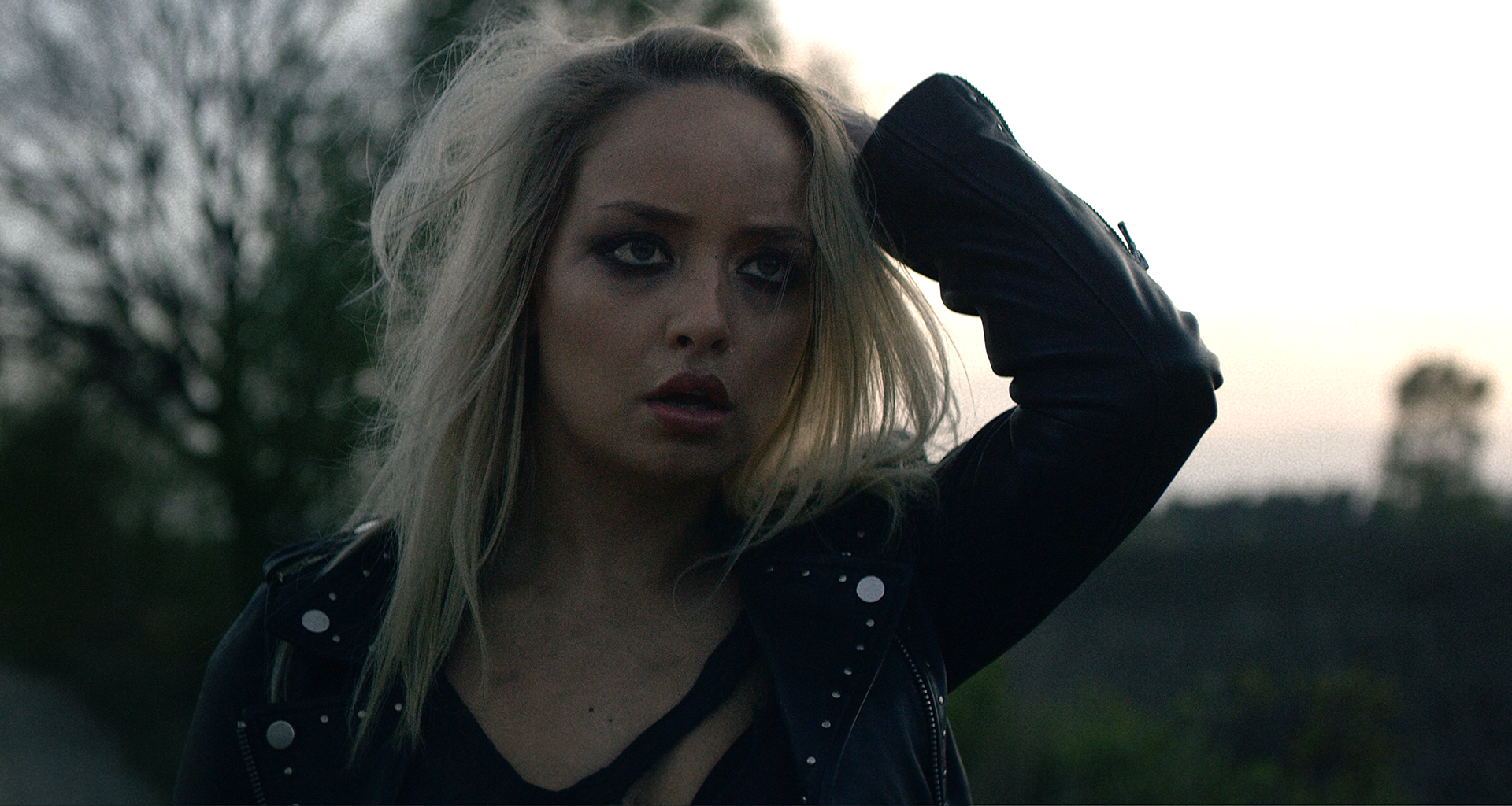 We wanted to offer these talented artists: producers, directors, creators, and also the fans...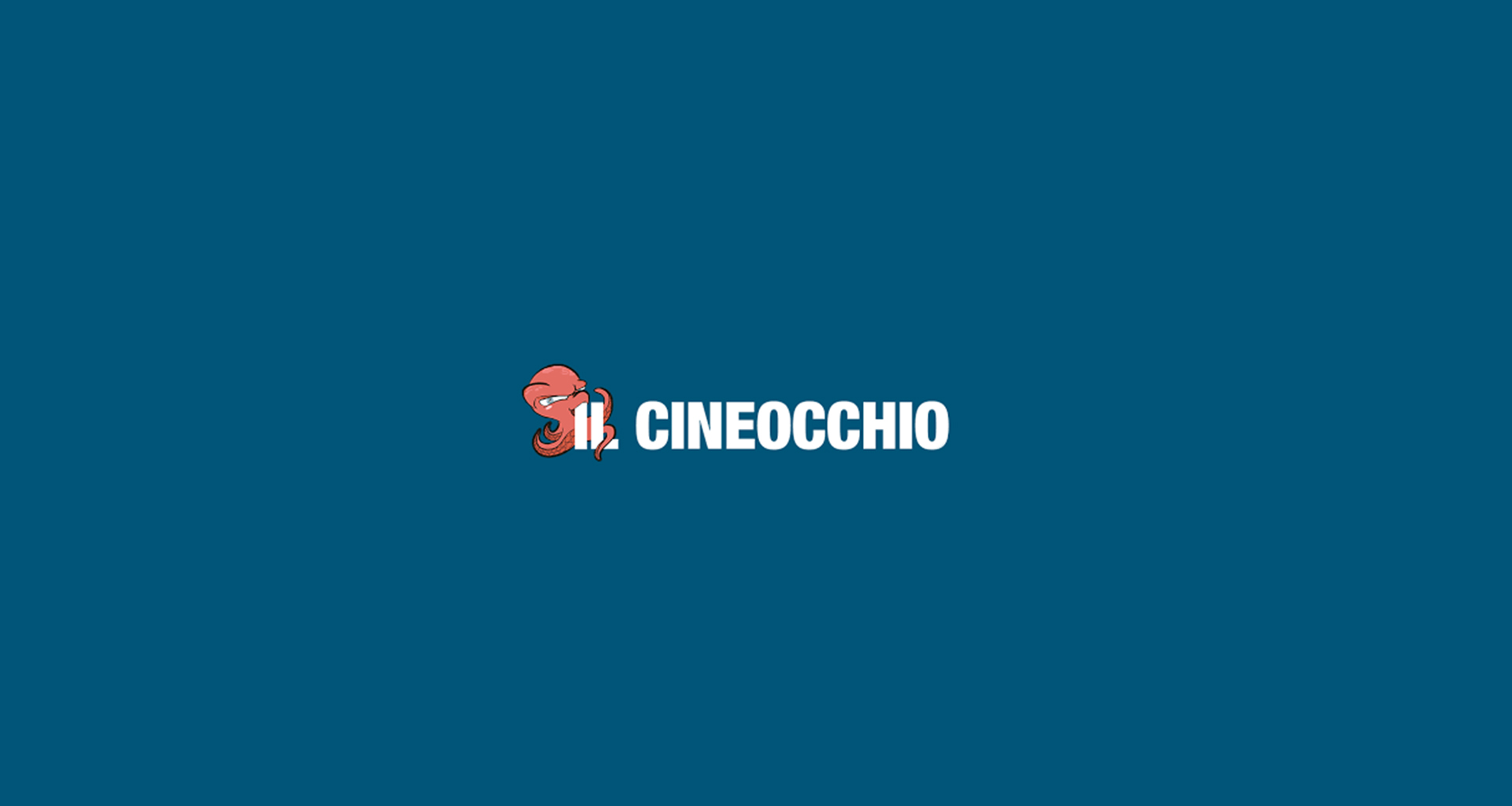 Diretto dal giovane olandese Angelo de Witt (anche noto con lo pseudonimo di Angelo White), Sorice, suo primo...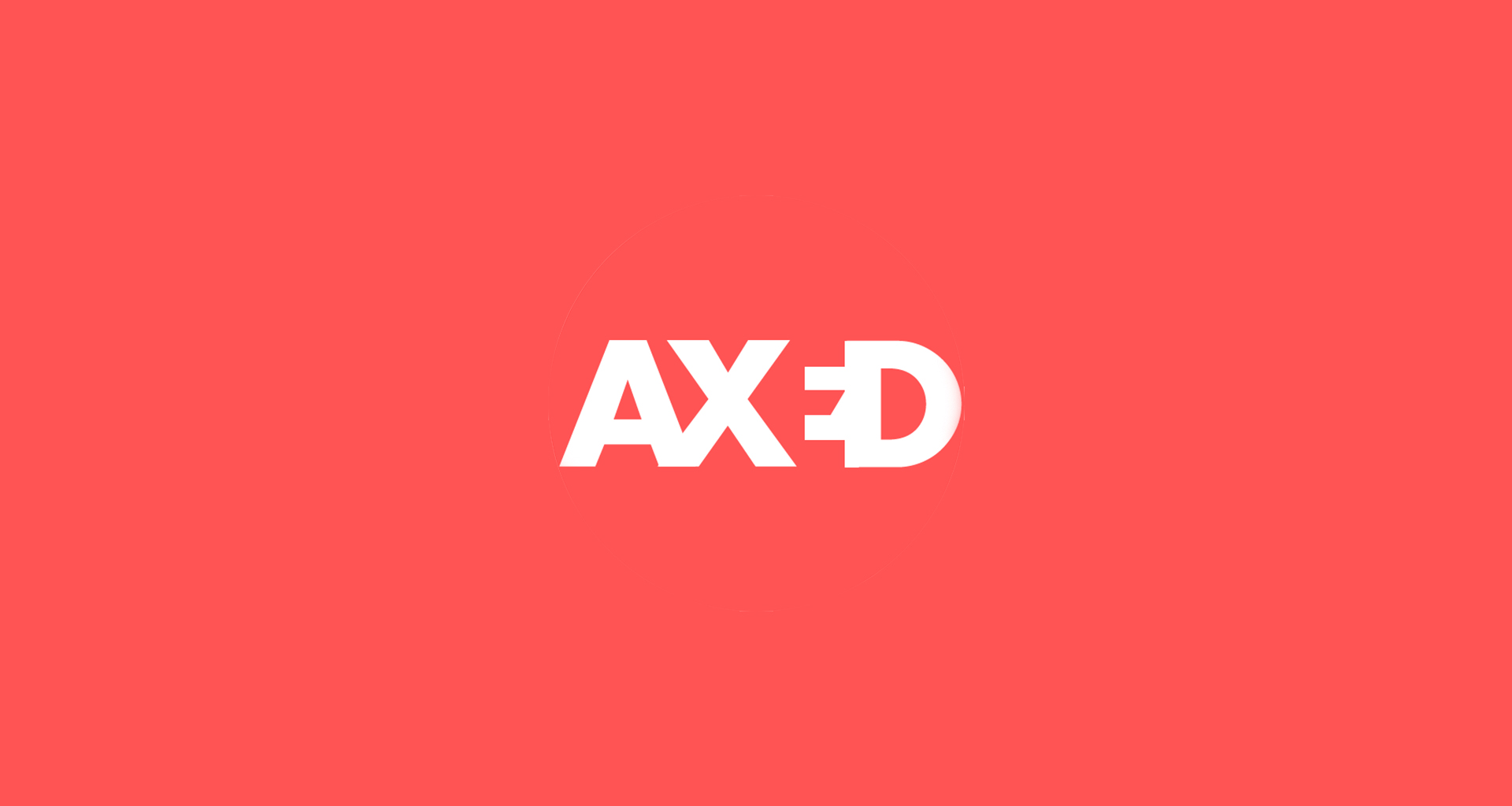 Deze jonge Nederlander gaat eigen Hollywood film regisseren en uitbrengen! Angelo White (25) komt...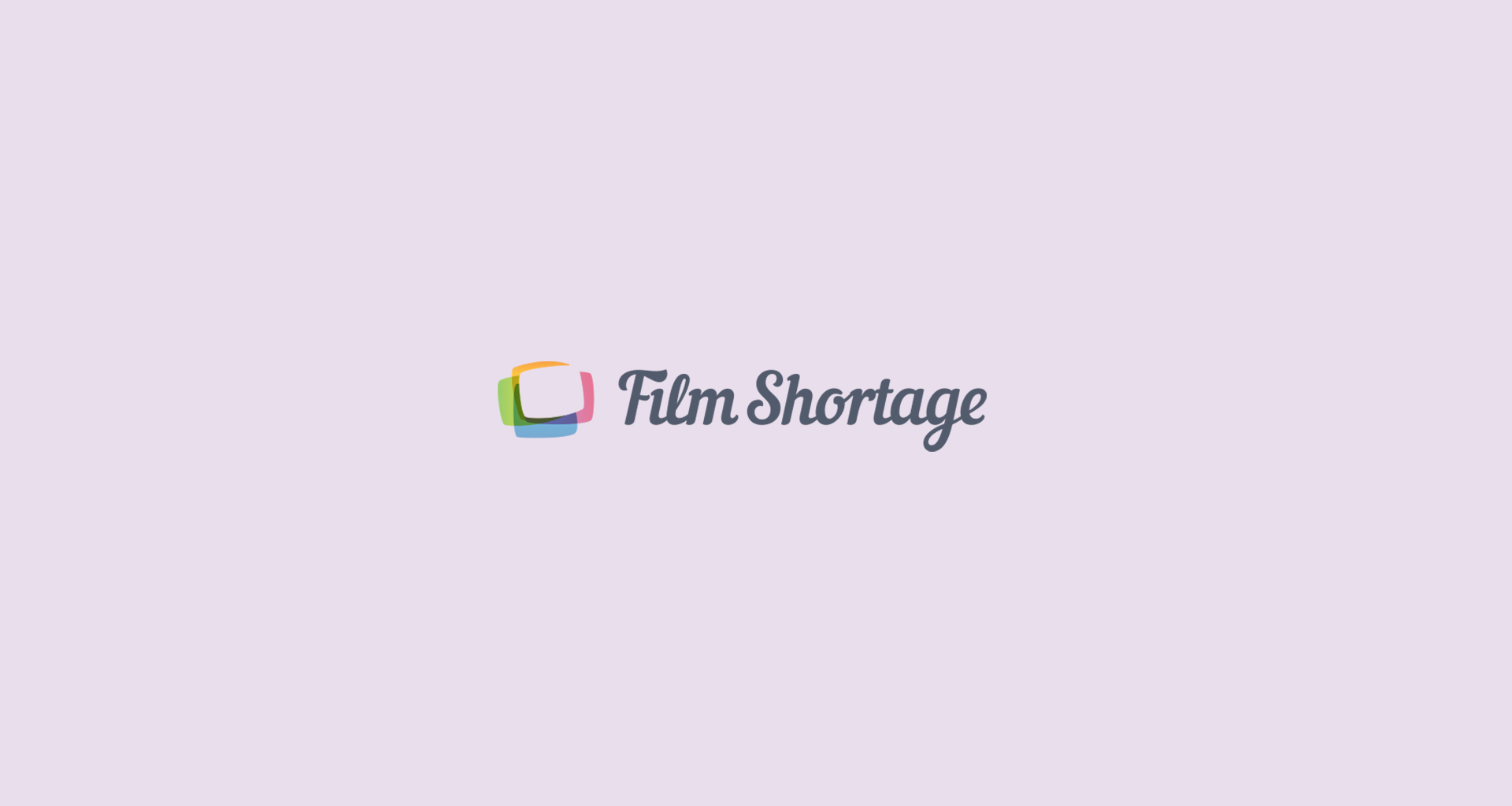 Film Shortage is an online short film cinema. We feature mind-blowing new shorts every...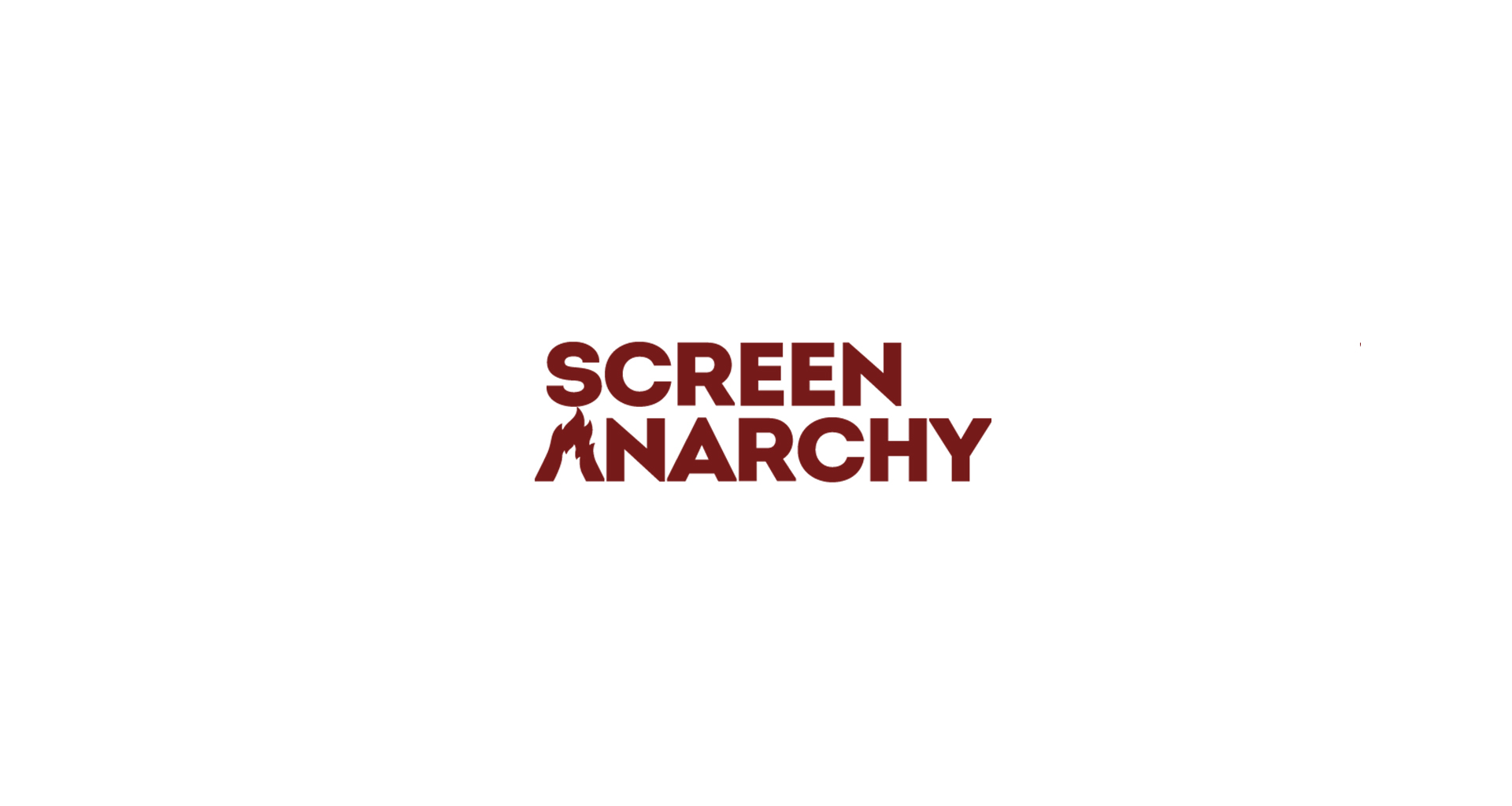 When you have a moment watch the brief teaser for Dutch filmmaker Angelo White's...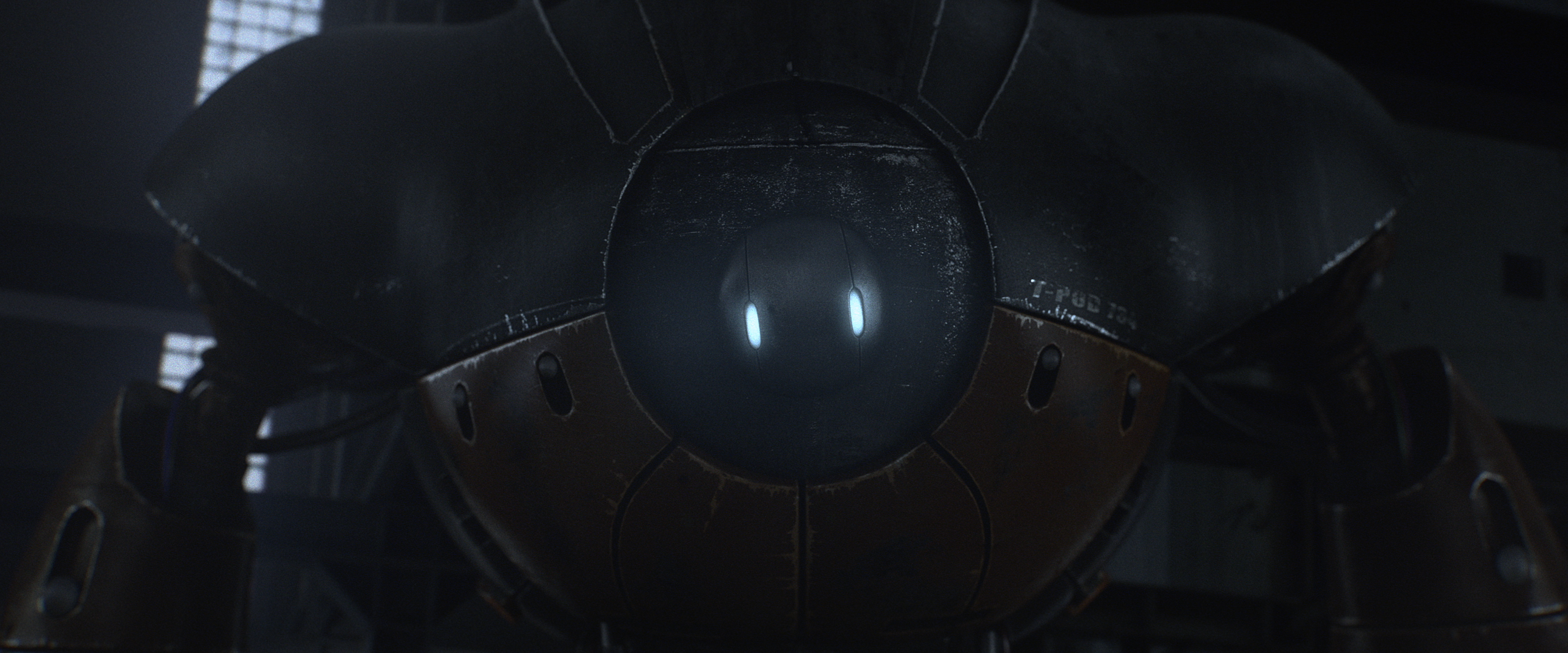 Welcome to TheCGBros web page and thank you for visiting! Our mission is to...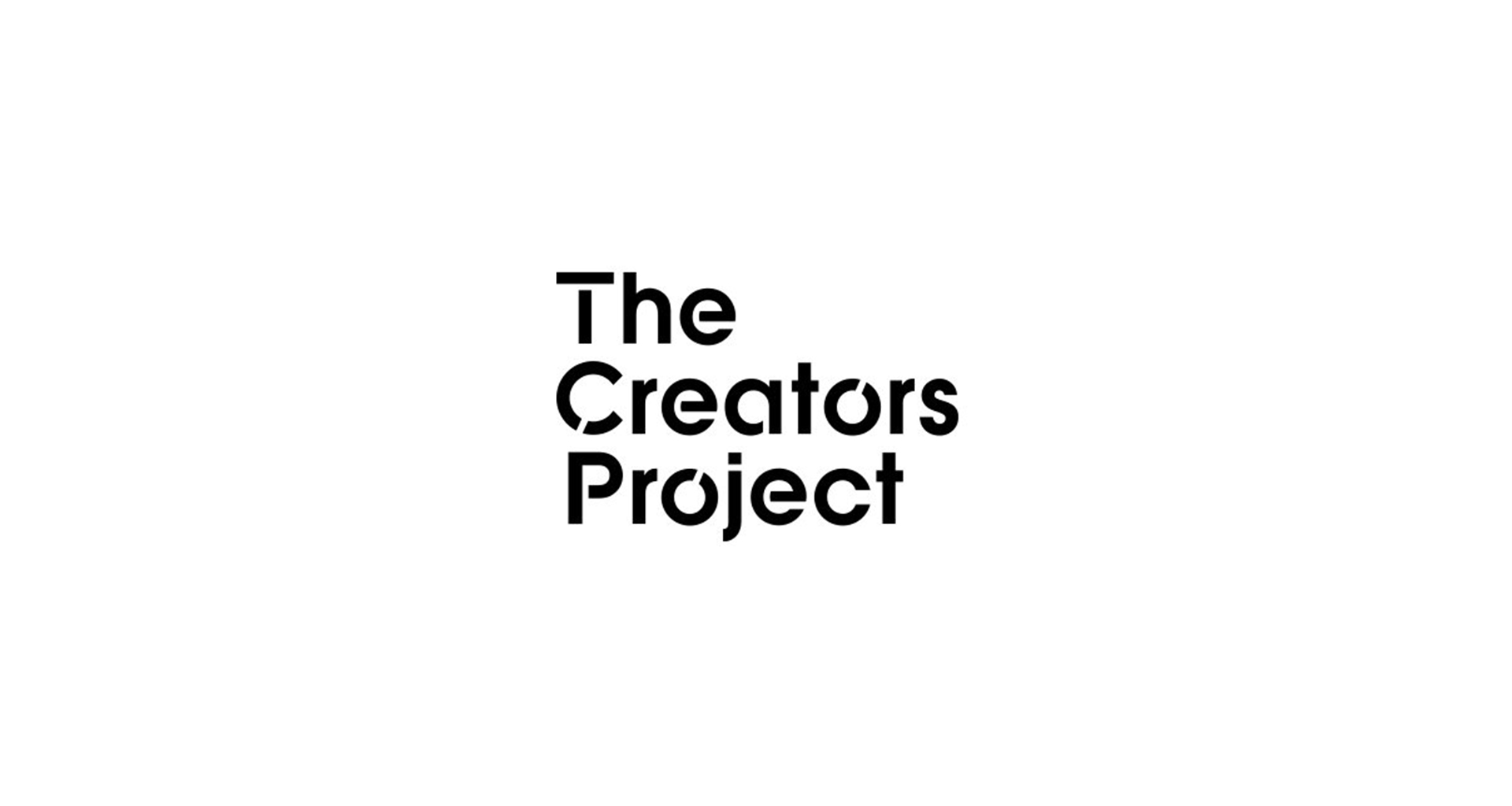 The Creators Project is een internationaal platform voor creativiteit, kunst en technologie. Sinds 2009...
This month we spoke with visual artist and director Angelo White about his new...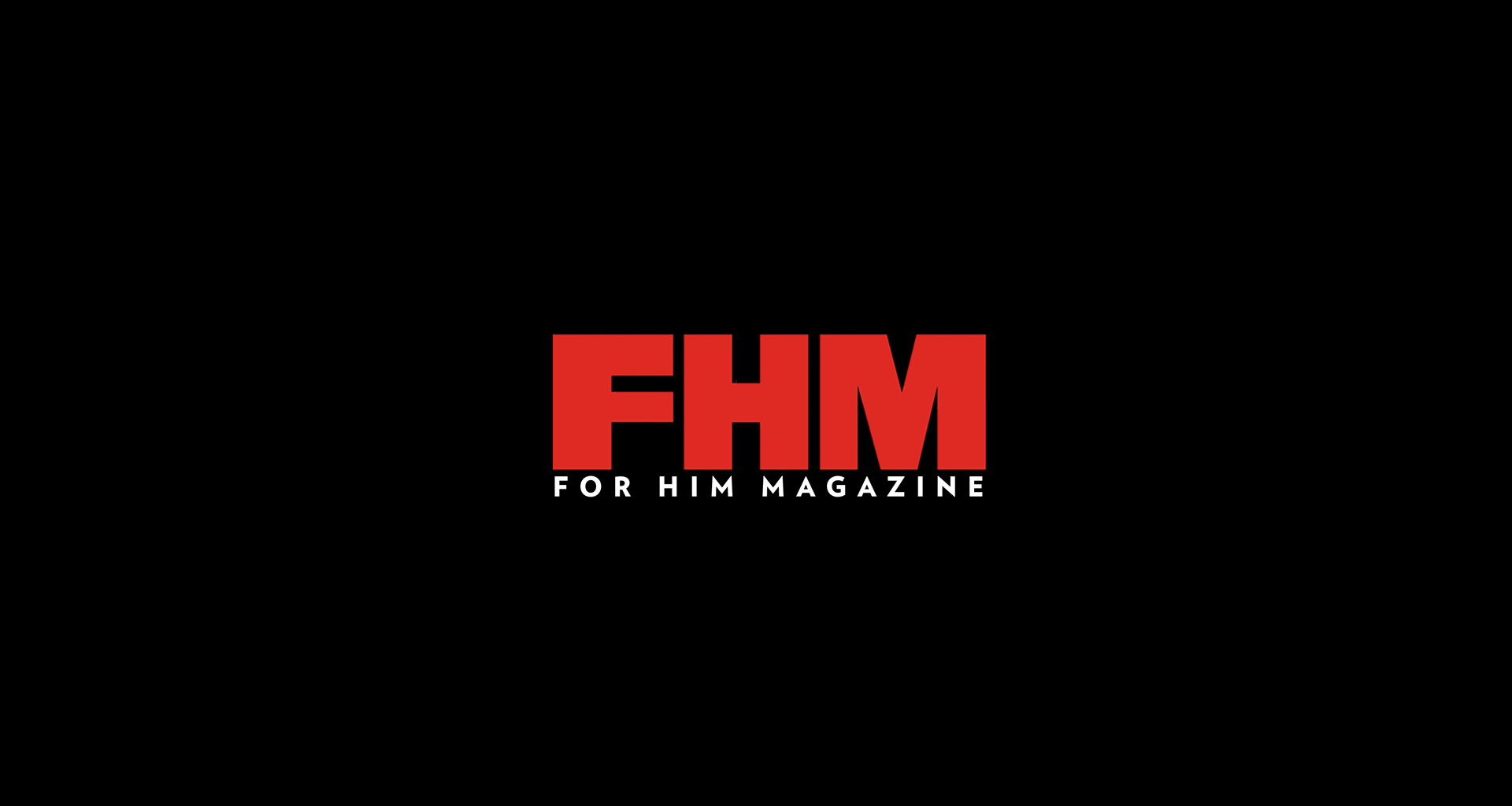 FHM was a UK monthly men's lifestyle magazine. It contained features such as the FHM 100 Sexiest Women...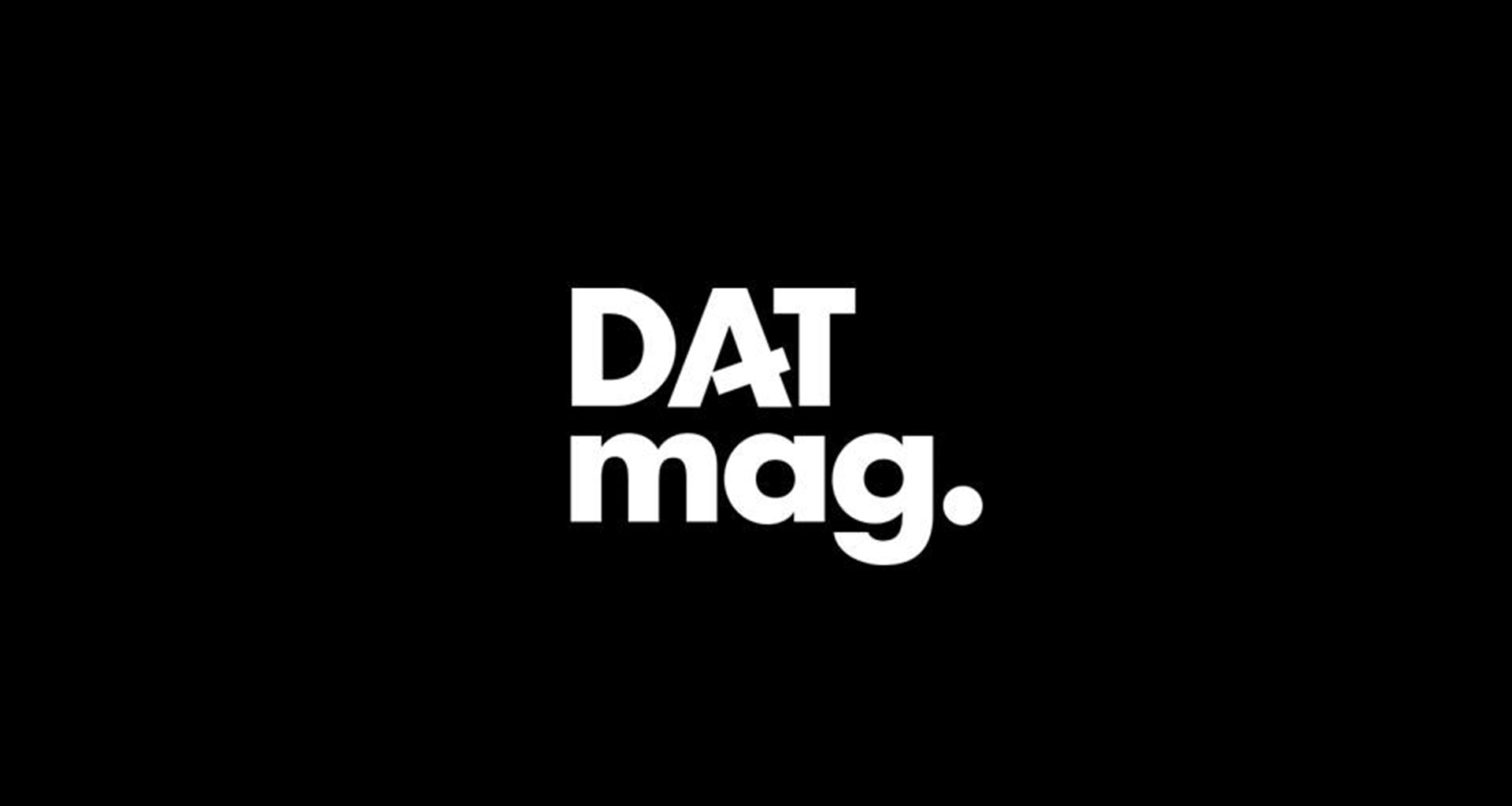 DAT is het magazine voor de creatieve ondernemer. Hier lees je interviews, portretten en...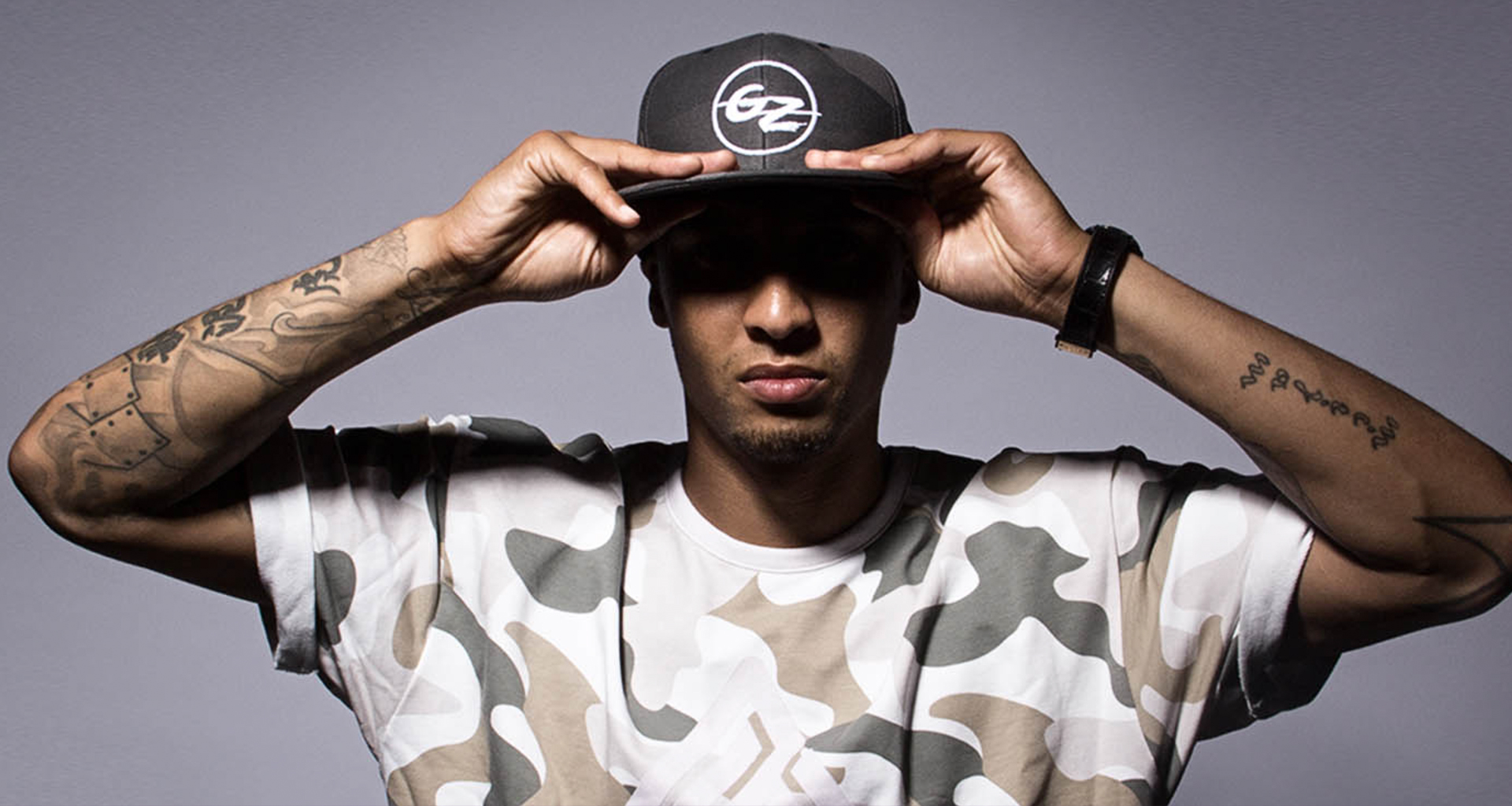 Gianni Zuiverloon, born 30 December 1986 in Rotterdam, Netherlands. He started his football career...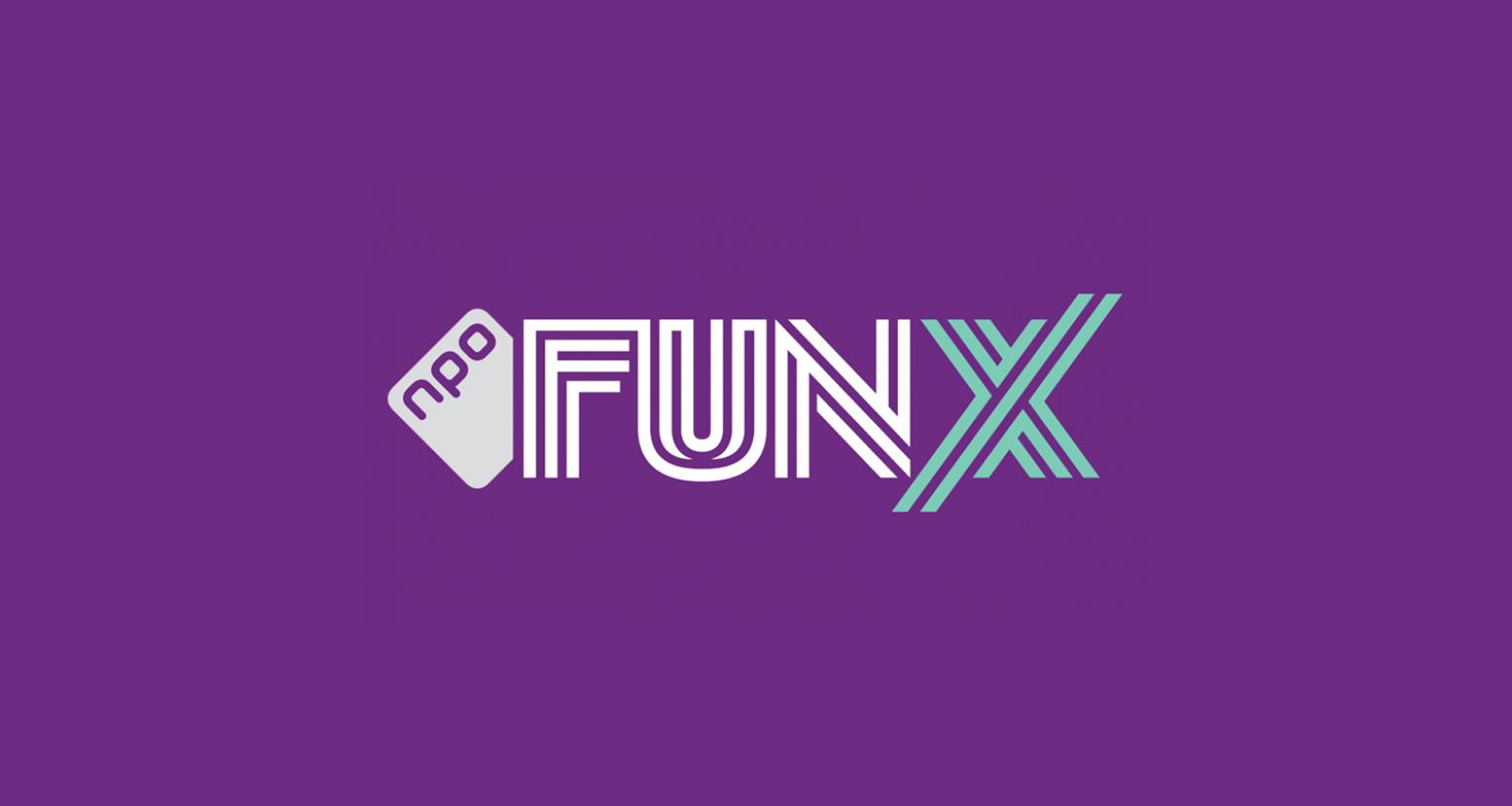 FunX is a Dutch public radio station which has been on air since 3 August...