ON SET VIRTUAL PRODUCTION
We are world-renowned specialists in visual effects, virtual production & immersive experiences


Virtual production processes, including in-camera visual effects (ICVFX), enable directors and creative teams to iterate on visual effects and CG enhancements interactively, and to restage digital sets, make lighting changes, adjust camera angles live on set.
MAKERS AT HEART.
FOR THE WORLD.
M11 LABS, DEPARTMENTS
AND SERVICES.
AR / VR
The focus of VR is to simulate a new reality and worlds / environments. Augmented Reality (AR) combines the digital world with real elements.
VFX & 3D ANIMATION
We work across the production process to help design, plan and create visual effects to support our clients' stories within film and commercials.
VIRTUAL PRODUCTION
Looking for the ideal location for your shoot? Our virtual studio offers unlimited creative possibilities, name the location and we create.
MOTION CAPTURE
In our motion capture studio we can record your body movements and transfer them one on one to a virtual character. Everything is possible.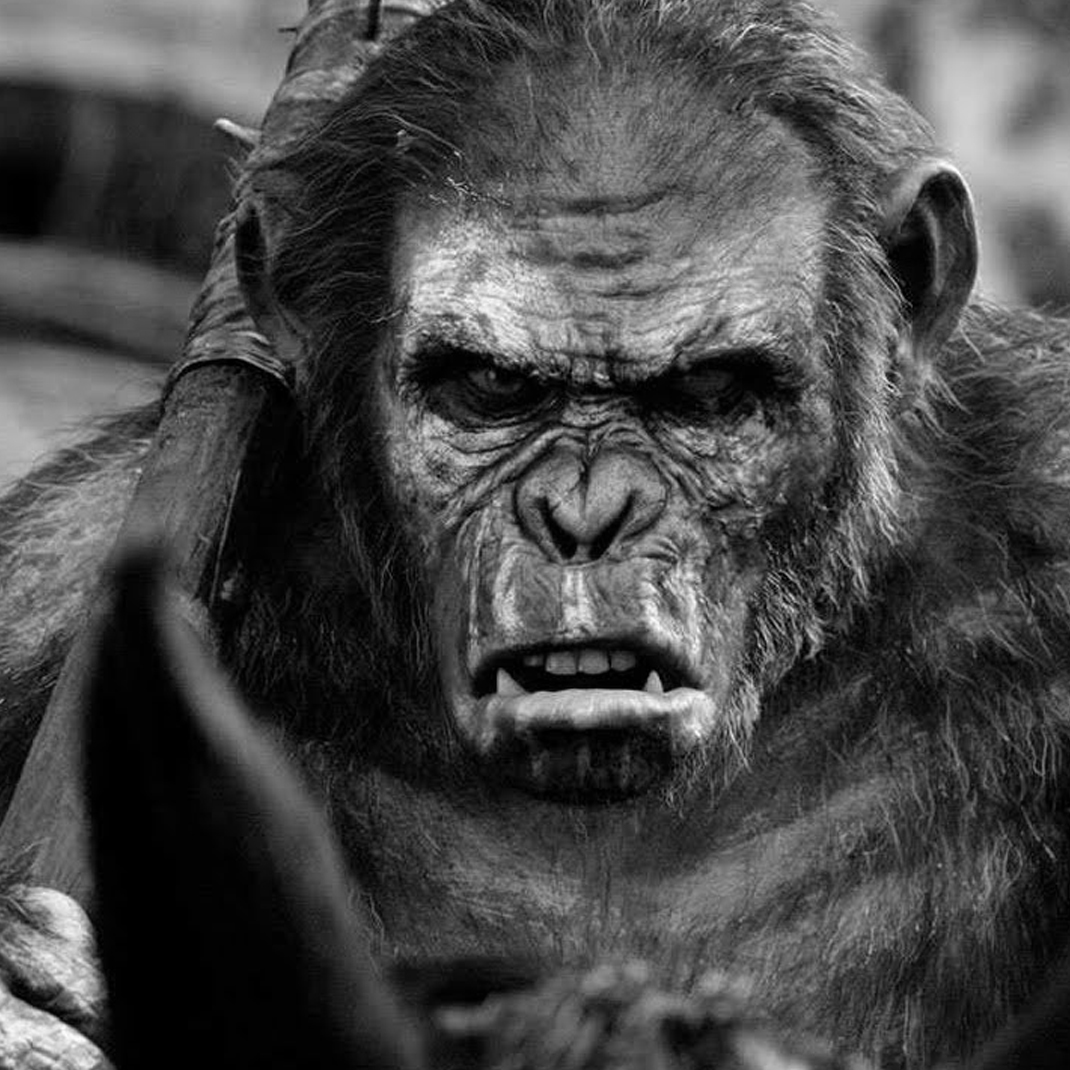 Dawn of the Planet of the Apes
Feature Film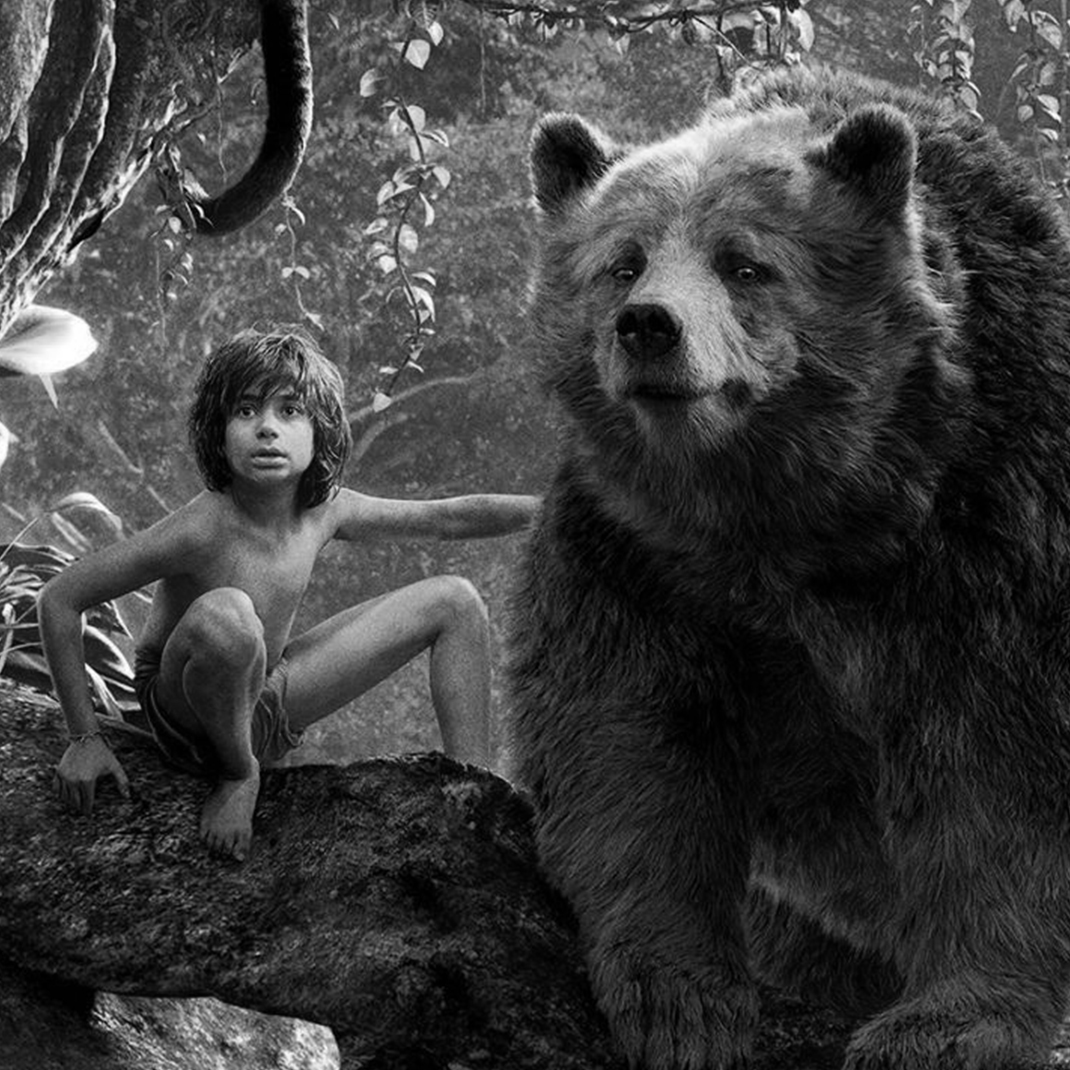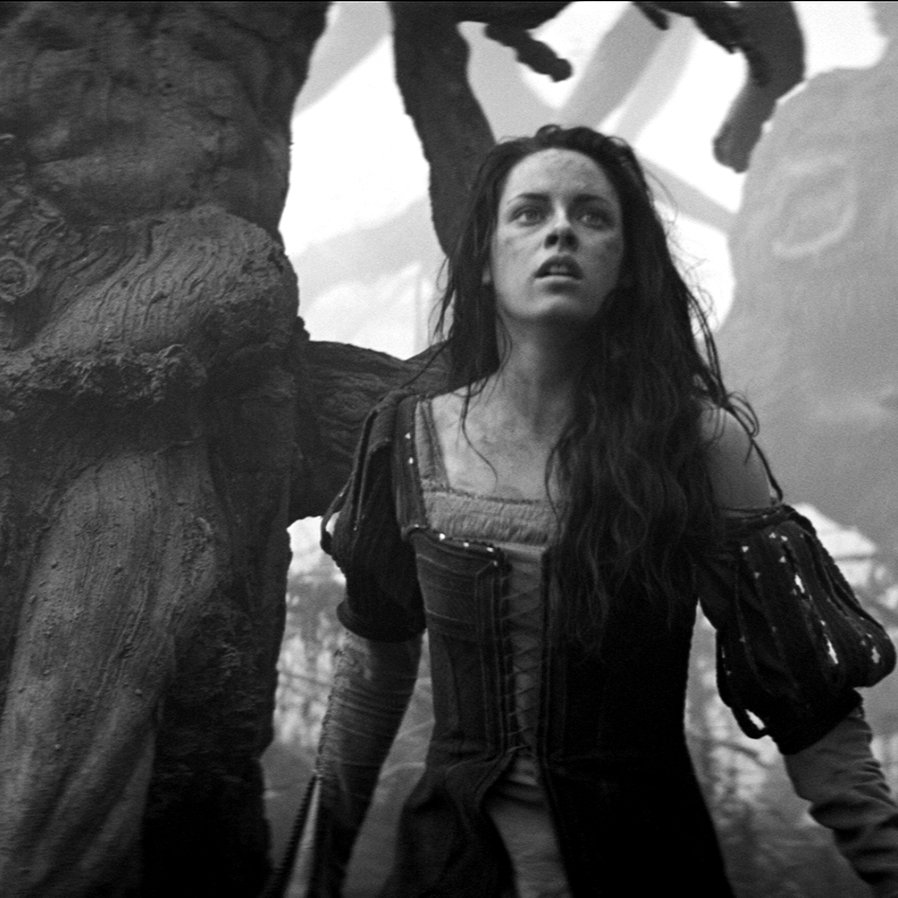 snow white and the huntsman
Feature Film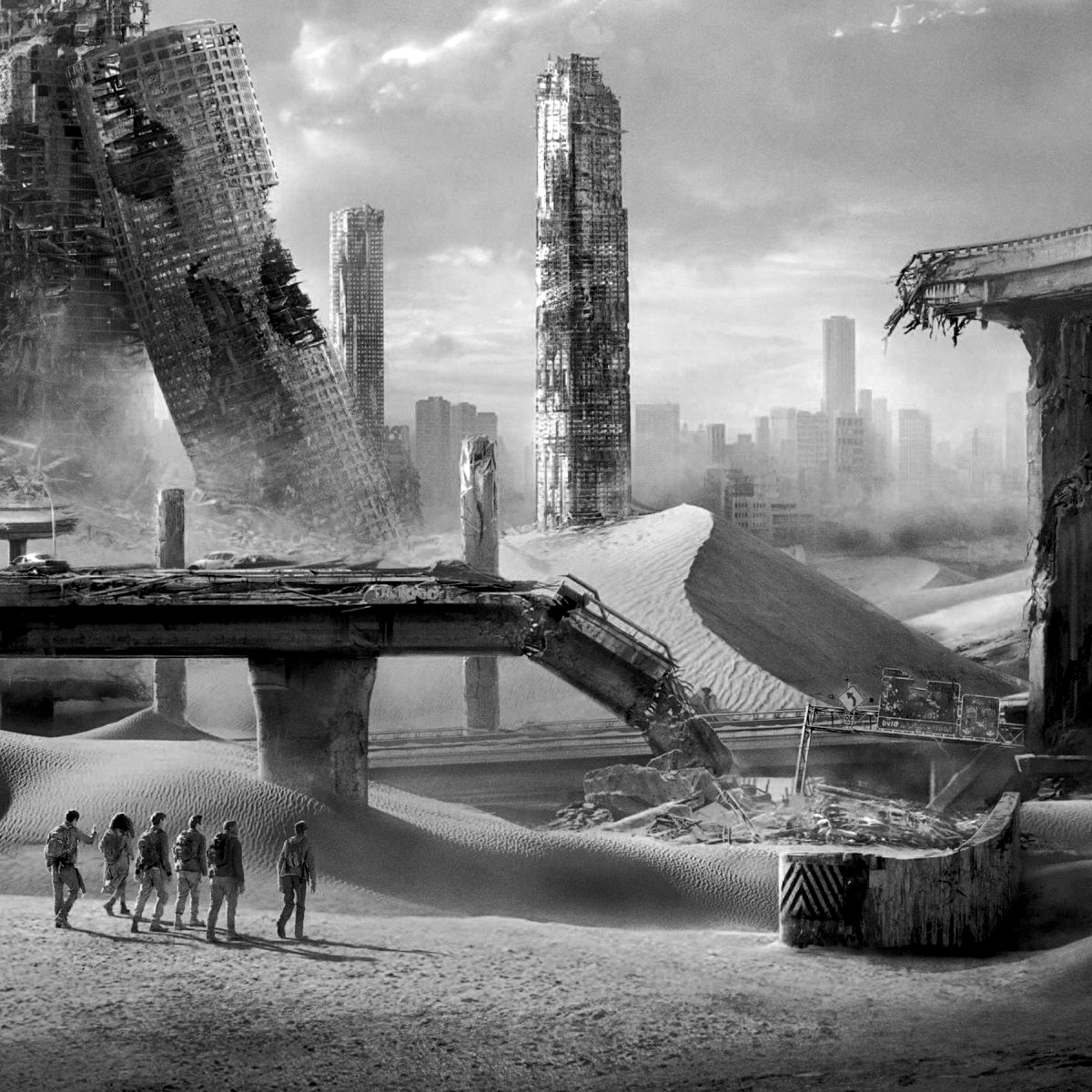 The Maze Runner: Scorch Trials
Feature Film
WATCH OUR SHOWREEL
Masters of the unseen craft dedicated to beauty and simplicity. We are creators of visual magic, seamlessly woven into the fabric of storytelling.


VFX is our foundation and source of our pioneering visual imagination. Our dynamic team across 2D, 3D, Design, Color and Finishing are the largest assembly of VFX artist in the industry.
Contact Us.
Industry news, exclusive events and updates on extraordinary work from across our studios – straight to your inbox.
FROM COOL IDEA TO INSANELY GREAT VISUAL.
Copyright © 2011-2023 Machine Eleven